Color Me Courtney – Workout Wear
2 min read
Jan
31
2023
Jan 31 2023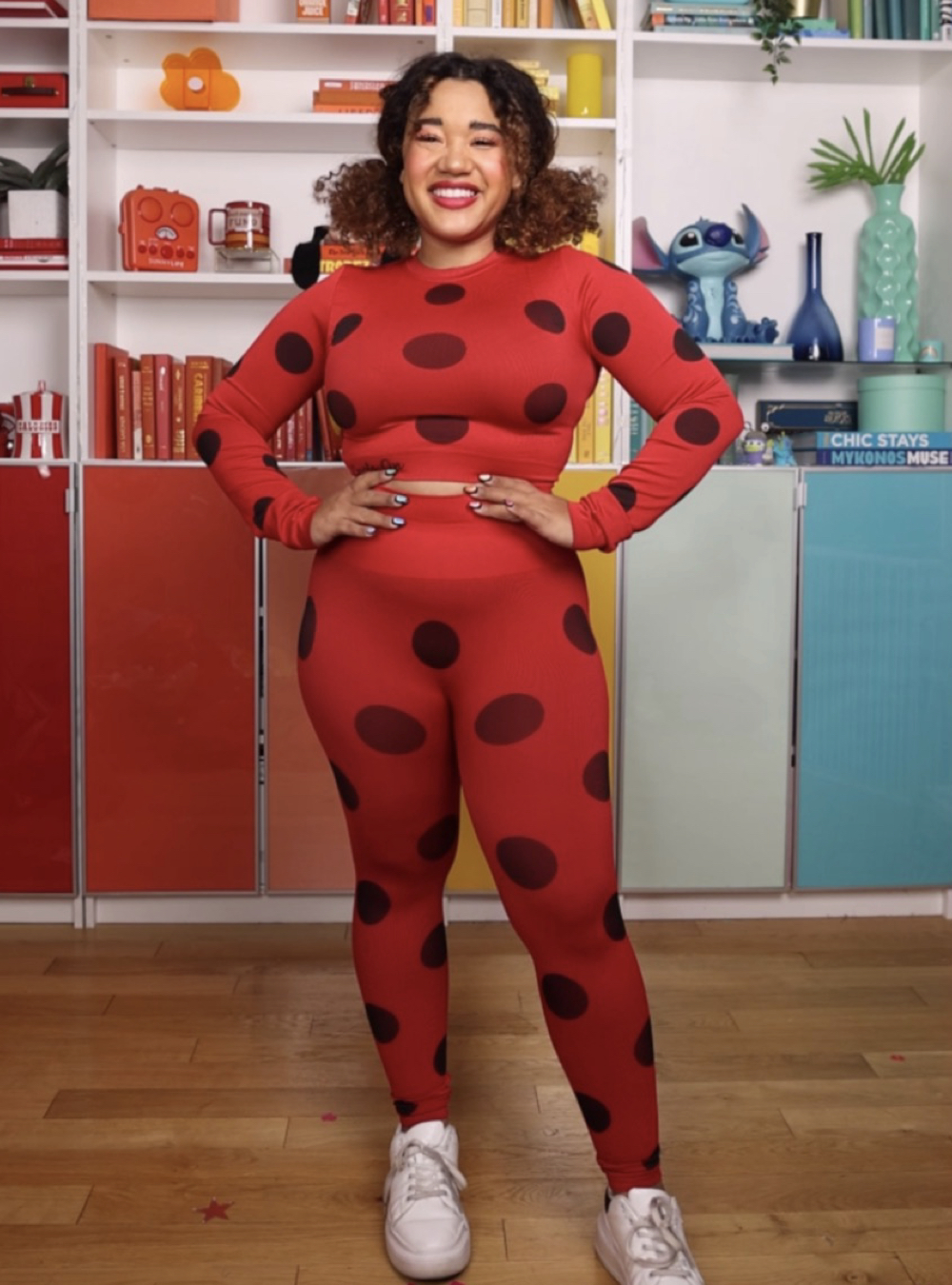 new year new you? Maybe maybe not… 
This post is done in paid partnership with Walmart+ 
With a new year a lot of people start to focus on loosing weight, but I like to rephrase that as working to create healthier habits. For me that means finding joy in movement more, eating out less & focusing on sticking to a routine! But I need motivation to make that happen, and Walmart+ really helps!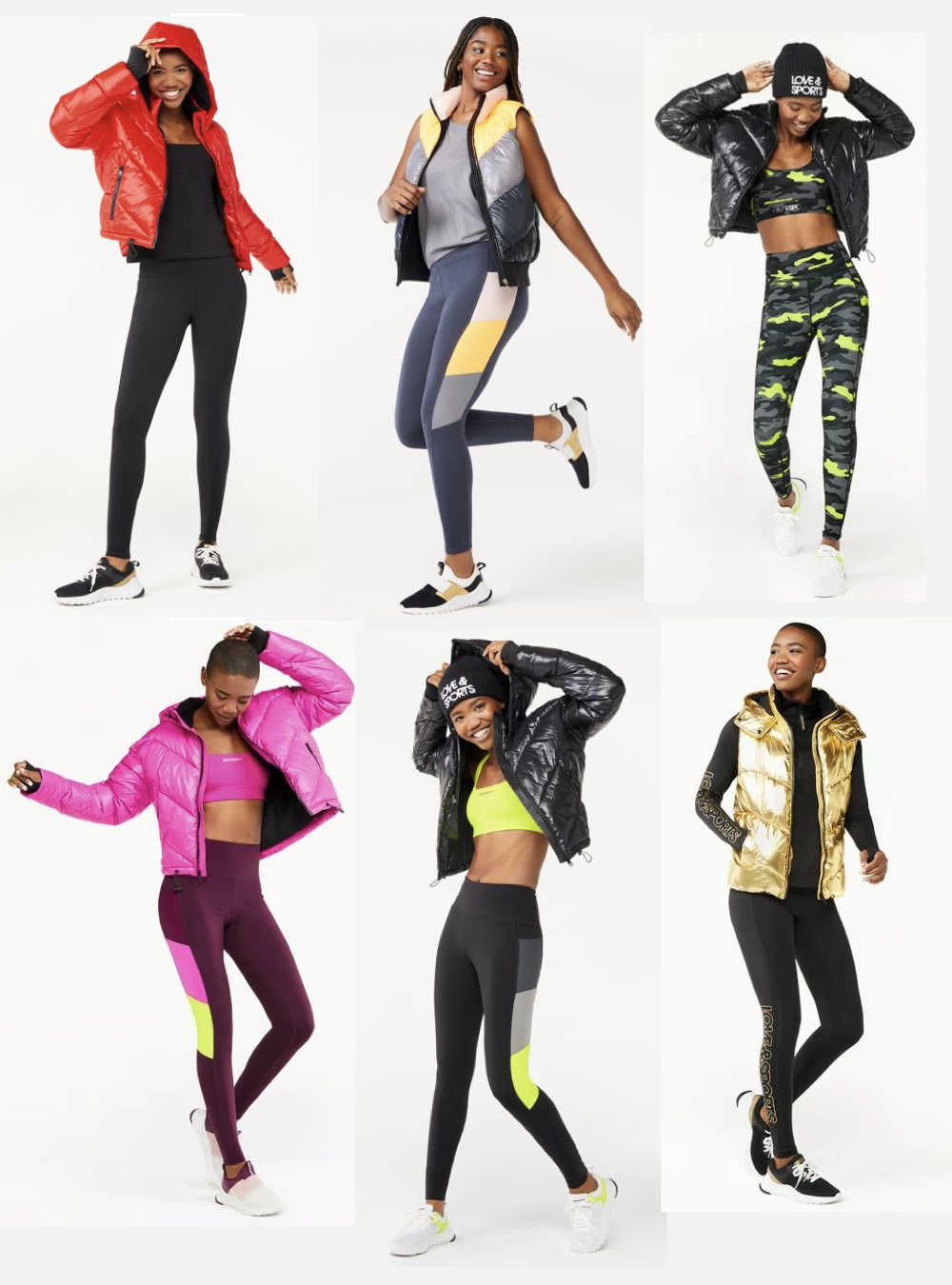 Here's the tea: 
Walmart+ is the ultimate membership that can save you over $1,300 a year* on free grocery delivery, shipping, fuel & more from Walmart! * Compared against 2 deliveries/wk at non-member $7.95 fee + 2 Walmart.com orders under $35/wk at non-member $6.99 shipping fee. Restrictions apply.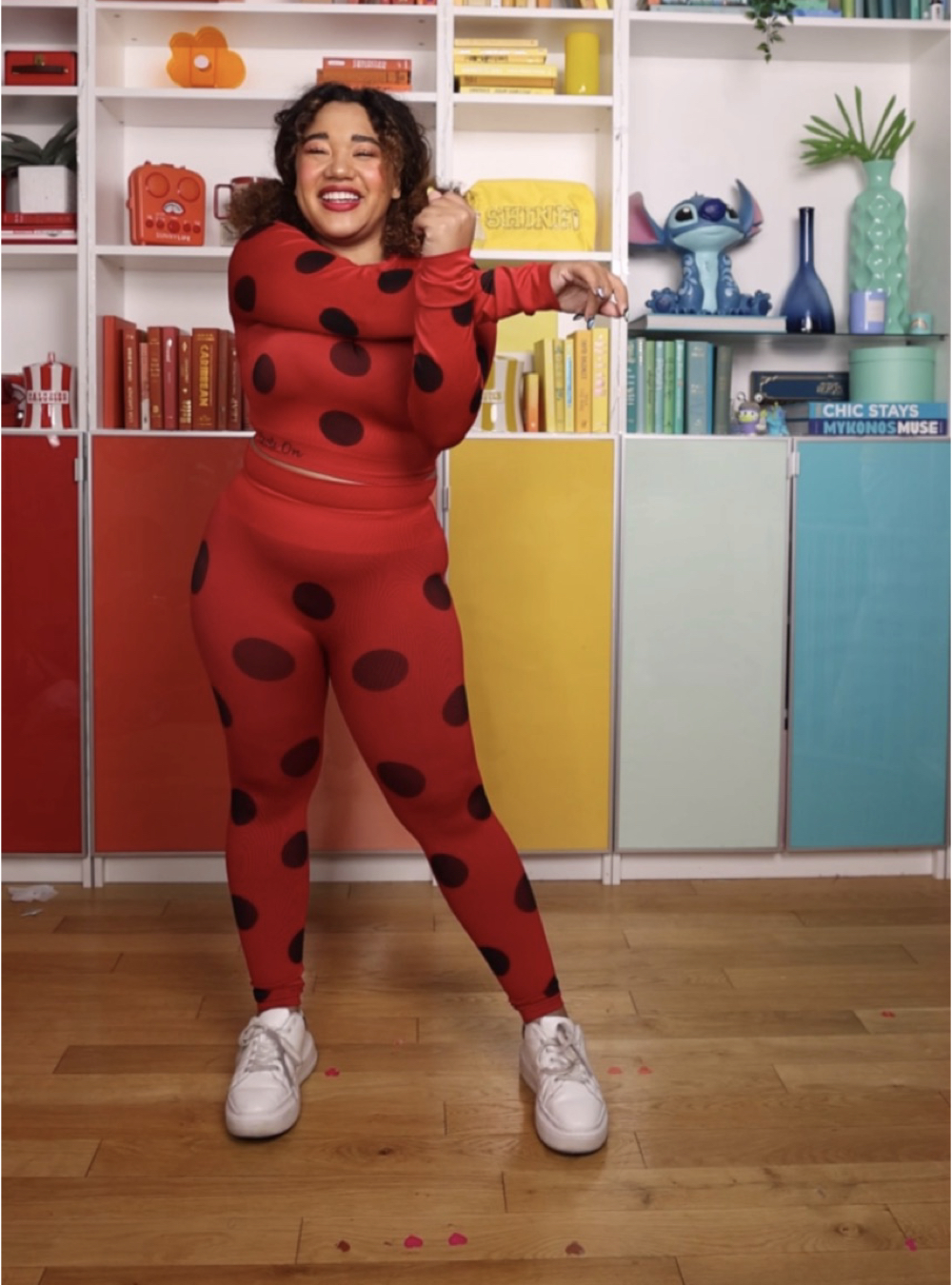 It's just $12.95 a month or $98 a year to get constant savings like: Up to 10 cents off every gallon at 14,000 fuel stations including Exxon & Mobil stations (Fuel discount varies by location & station, subject to change), free delivery on grocery ($35 order min, restrictions apply), free shipping with no order minimum on most orders (Excludes most Marketplace items, location & freight surcharges.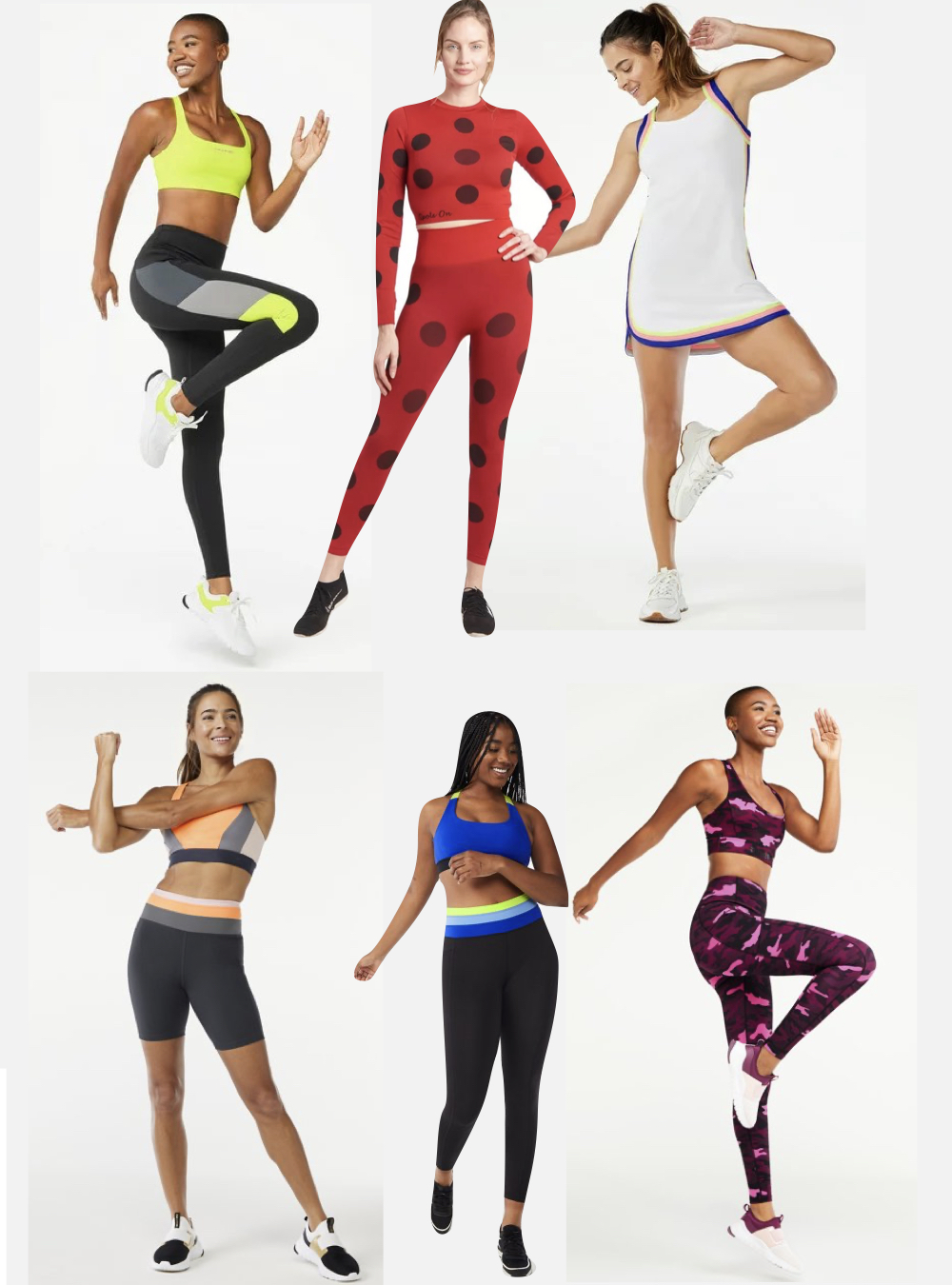 This means I can get cute new work out gear & groceries delivered on my time while saving money! Anything I can do to make my life a little easier will help me stick to my routine and improve on healthier habits this year! 

Okay what habits are you working to build this year?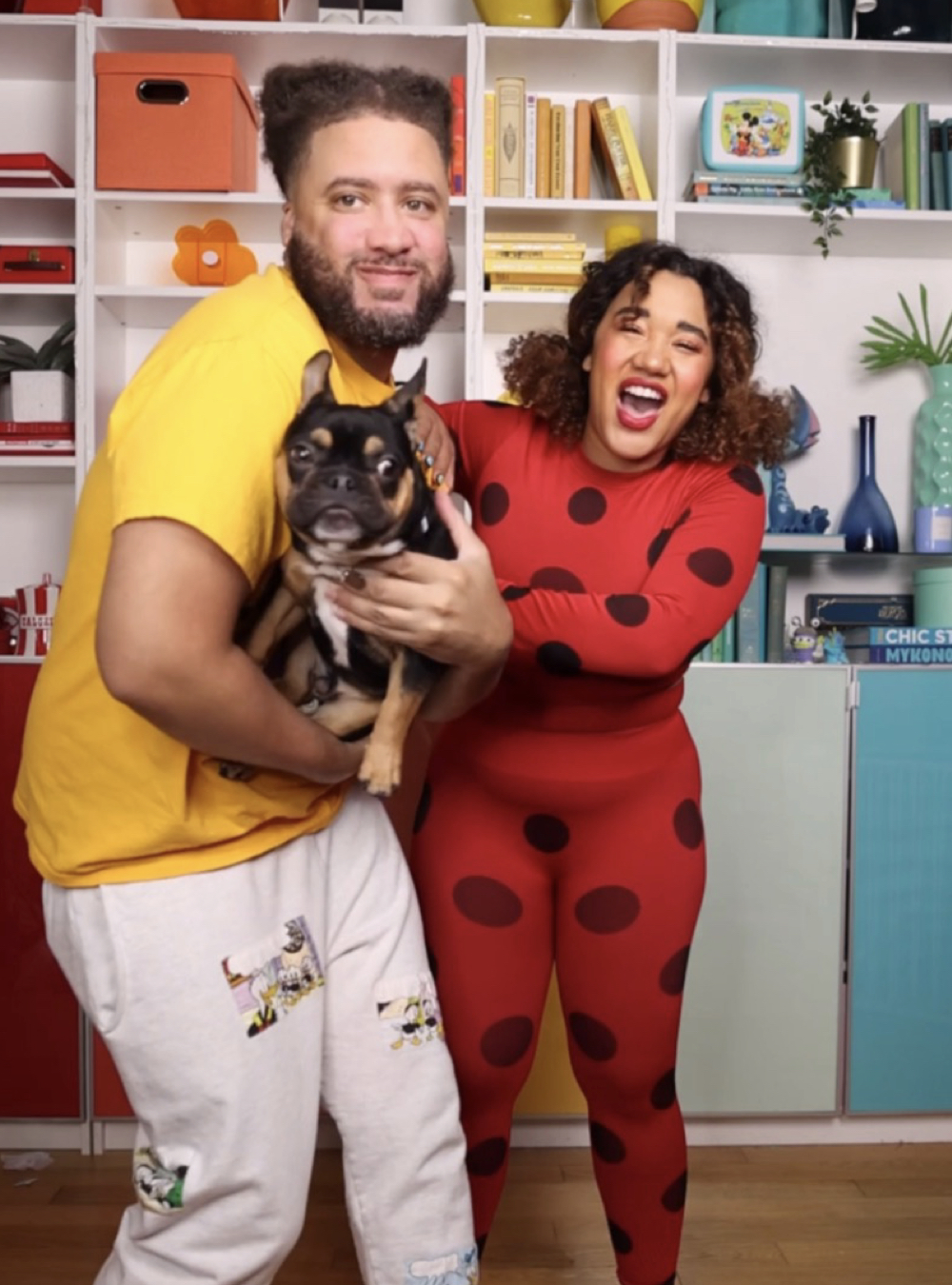 SHARE OR SAVE FOR LATER