Gisele Bundchen Wows in Vivara Icon 2023 Collection
1 min read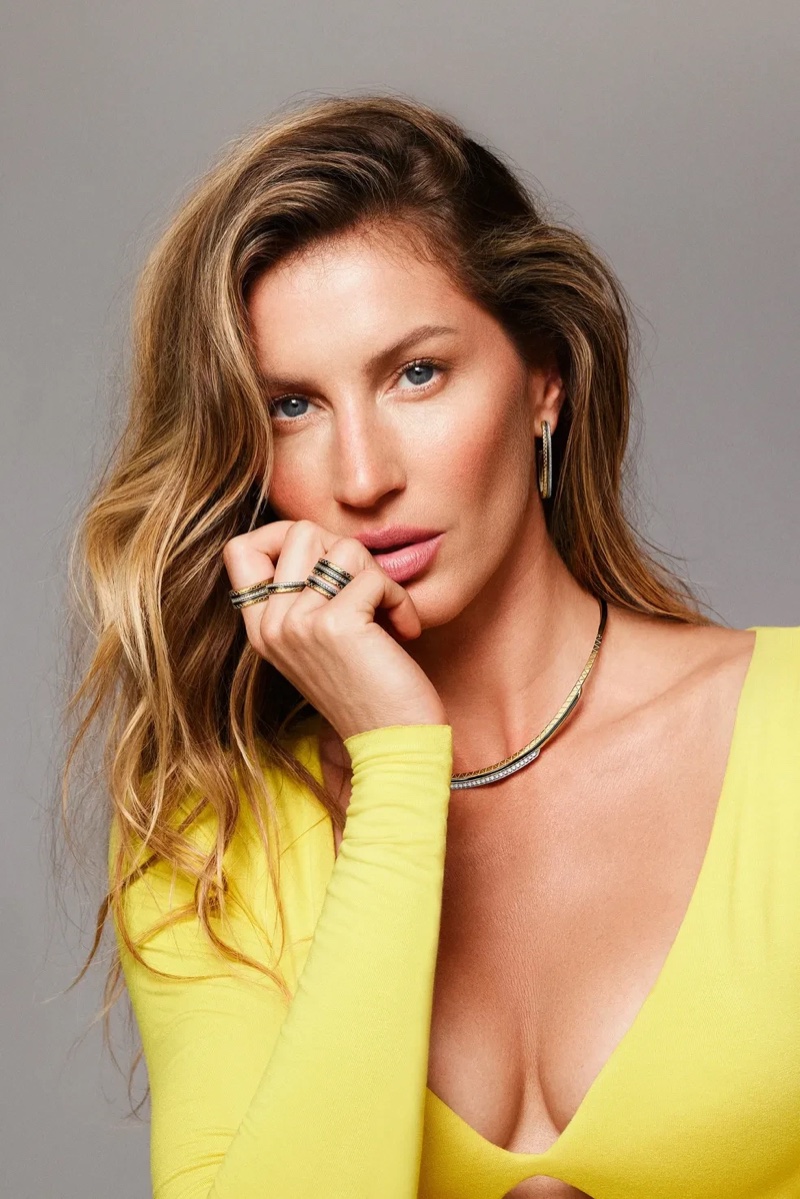 Gisele Bundchen is no stranger to the world of high fashion and stunning jewelry, and she's back at it again in 2023 as the face of Vivara's Icon collection. Shot by Fernando Tomaz, the Brazilian beauty wows in a yellow top and skirt combo that perfectly complements the gorgeous jewelry on display.
The Vivara Icon 2023 collection features a range of impressive rings and necklaces, each boasting layers of gold, diamonds, and an enameled effect that's sure to turn heads. And with Gisele as the brand's ambassador, there's no doubt that these pieces will be flying off the shelves.
Vivara Icon 2023 Jewelry Campaign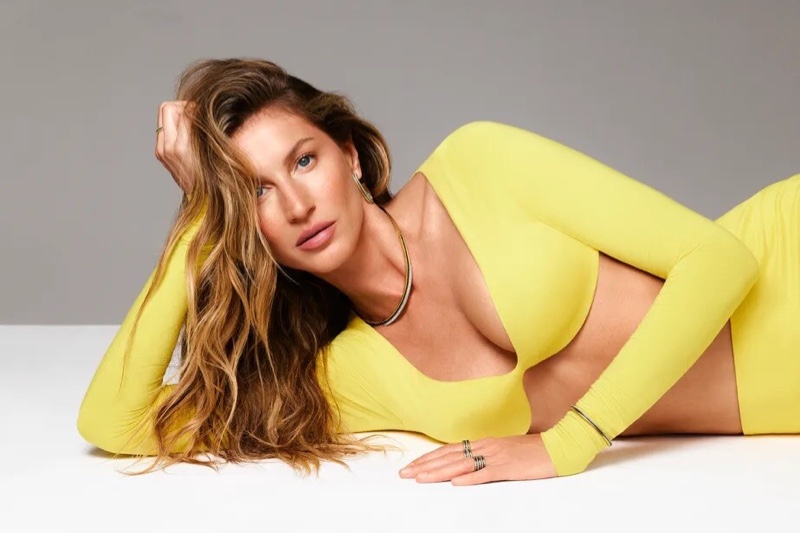 Renata Correa's styling is excellent, allowing the jewelry to take center stage while also perfectly complementing Gisele's natural beauty. And speaking of beauty, Henrique Martins once again delivers impeccable work on Gisele's signature golden waves and neutral makeup look. It's effortless, chic, and stunning.
But Gisele isn't just the face of Vivara's Icon collection. She's also fronting the Arezzo advertisements, proving once again that she's a force to be reckoned with in the fashion world. It's no surprise that Gisele is one of the most sought-after models in the industry, and with campaigns like these, it's easy to see why.